The Nicotine Pouches You've Been Searching For
Nicotine Designed for Your Lifestyle
Made with Zero Tobacco Nicotine®, Juice Head Pouches® offer adults a premium, flavor-packed way to discreetly enjoy nicotine anytime, anywhere.
Take your nicotine enjoyment to the next level with our bold, fruit-flavored nicotine pouches today!
Why Limit Yourself to Just One Flavor
Stock Up & Save with Special Bundle Deals
Whether you're a first-time customer looking to try the full line up or you just wanna stock up and save, we've got you covered! Grab a bundle today and experience the Juice Head difference!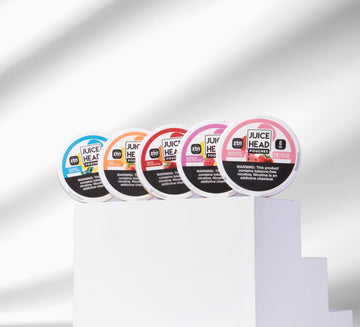 Real Feedback from Customers Just Like You
What People Are Saying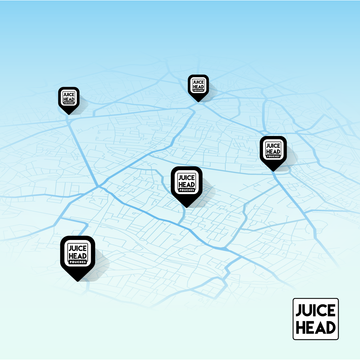 Explore Our Store Locator
Find Juice Head Pouches® at a Store Near You
Looking for Juice Head Pouches at a local retailer in your area? We've got you covered! Explore our Store Locator to find Juice Head Pouches® at thousands of retailers across the U.S.